Slideshow
Other top rated products
5.0 star rating
3 Reviews
Love them
Review by Joo J. on 17 Apr 2020
review stating Love them
Exactly what we needed. Great quality too.
Lable Custumer
Review by David S. on 8 Apr 2020
review stating Lable Custumer
Cruz Lables is the best Lables manufacturer's in Los Angeles they will go way out of the way to help you with your Lables needs just like they did with us and in this hard times when everyone needs a little extra help Cruz Lables was there for us
We will not go any where else to get our
Lables and you won't either after doing business with them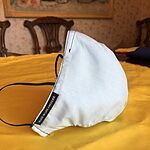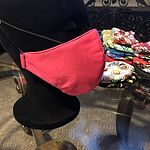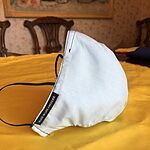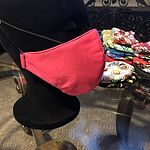 Comments by Store Owner on Review by David S. on 8 Apr 2020
These are beautiful masks! Thanks for keeping Los Angeles safe and working.
Great service
Review by Larry I. on 5 Sep 2017
review stating Great service
We ordered labels in a rush and on our side, we miscalculated the amount we needed. Cruz Label happily accommodated us in adjusting the quantity without missing a step.